Coming from out of town?
Imagine feeling self-conscious and unhappy about your body, but being too far away from the help you need. That's where Dr. Michael Reed comes in. As a leader in vaginal rejuvenation and labiaplasty, Dr. Reed's patients travel from all over the world to benefit from his expertise. And with his office conveniently located in Davis, CA, getting to him is easier than you might think.
But what if you're still hesitant to travel? Many of Dr. Reed's out-of-town patients prefer remote consultations before committing to a trip. With options like phone, Zoom, Skype, or Facetime, you can meet Dr. Reed virtually and discuss the procedures he offers. You'll have all the information you need to make an informed decision about your cosmetic vaginal surgery. Don't let distance keep you from taking the first step towards improving your health and happiness. Dr. Reed is here to help, no matter where you are in the world.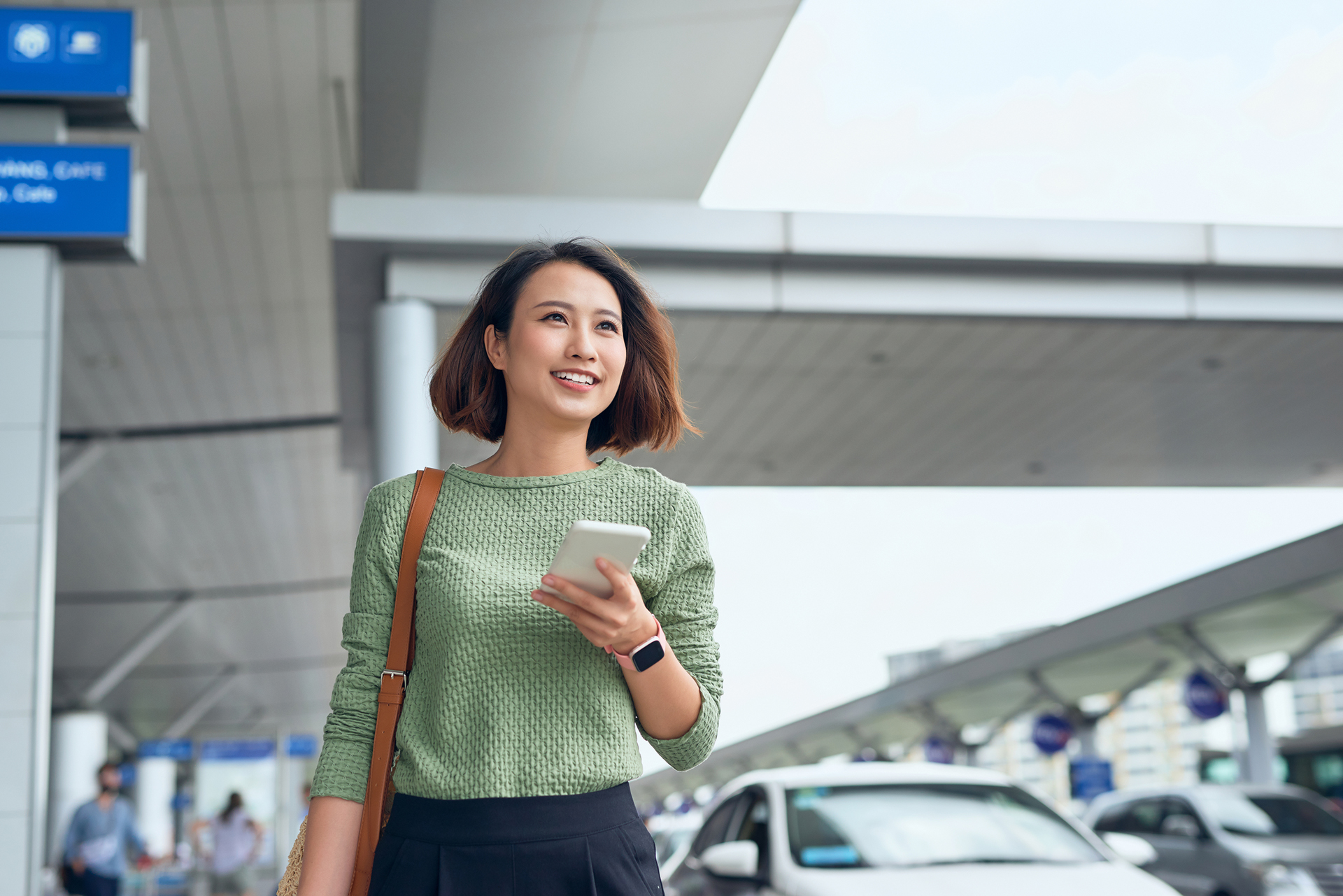 Following Your Virtual Consultation:
Pre-operative appointment and Surgery Schedule
Once you and Dr. Reed have decided on a tentative surgical plan, we will help you confirm all of your travel and surgical plans. We will also assist you with finding local accommodations such as hotel, transportation, and airport information. We do require that someone that you trust stay with you for 24 hours after surgery. Don't worry – if you don't have someone who can travel with you, we would be happy to provide you contact information for skilled nurses we know well who can provide transportation and nursing care for at least 24 hours, or longer if you desire. A non-refundable surgery deposit will be required to secure pre-operative appointments and surgical dates. The balance will be collected 2 weeks prior to surgery.
Pre-operative Visit
Your first face-to-face visit with Dr. Reed will include your initial office consultation with a history and detailed physical examination. Pre-operative and post-operative forms, instructions, and consents will be sent to you for review prior to your surgery so they can be signed at this visit. Please review the packet in its entirety and call us with any questions. We schedule unlimited time for your first local visit so that all questions and concerns can be addressed in full.
Surgical Visit
Your cosmetic vaginal surgery will be performed in our office suite. Our surgery center is designed specifically for cosmetic vaginal surgery.
We have a waiting area for the comfort of you, your family, and your friends. The recovery room is designed for your private care and you will receive focused, individualized care with one registered nurse dedicated to your recovery. Following your surgery, you will be given direct contact information for Dr. Reed.
Post-operative Visits and Recovery
Our cosmetic vaginal surgery patients must plan on staying in Davis or Sacramento for a minimum of 24-48 hours after surgery. If you elect to have a procedure that requires a catheter after surgery, we recommend you remain in the Davis, CA area for 4-5 days. To provide optimal care, it is important that out-of-town patients review their surgical packet in detail upon receipt. The complexities of each patient's surgery will determine post-operative visits. Dr. Reed will discuss your personal journey and recovery timeframe with you during your Virtual Consultation so you can plan accordingly.
Don't wait - Reserve your appointment today!
Contact us today to reserve your appointment. We will listen to your concerns and give you the comfort and confidence you deserve. Fill out our secure and confidential form and we will reach out to you as soon as possible. Take the first step towards becoming a happier and healthier you!